Tag and track your life without borders
Complete independence without a SIM card and roaming fees thanks to the innovative 0G network: the GPS trackers from Wavebit work in 40 countries and run for several weeks without a charger.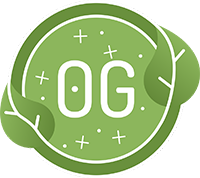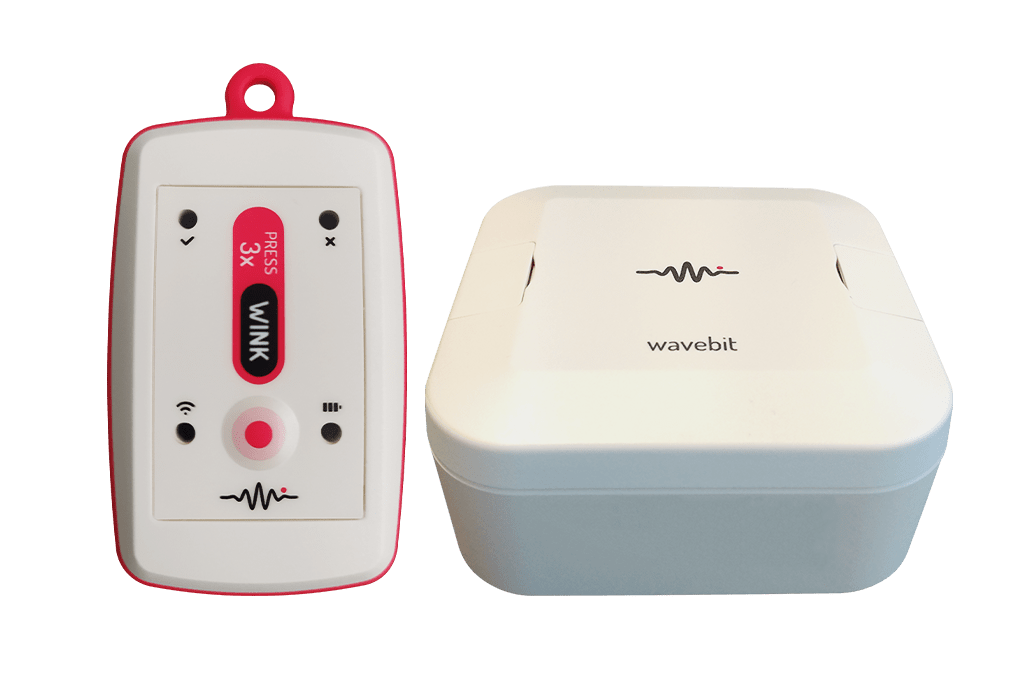 No matter where you are: Stay autonomous and connected.
The robust GPS trackers from Wavebit offer precise geolocation in real time via GPS and, thanks to the innovative global 0G radio network from Sigfox, remain autonomous for weeks to months – in 40 countries worldwide, without any roaming fees and without a SIM card.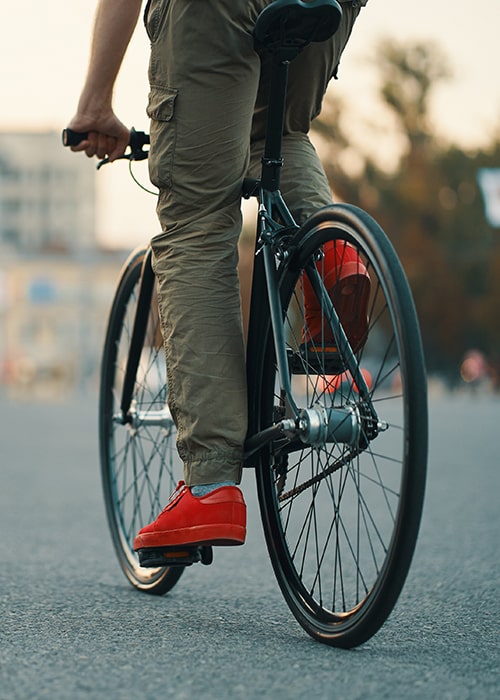 Precise: automatic tracking in real time – also at the push of a button
Simple and intuitive: turn on the Wavebit tracker and share your position in real time with anyone you determine. At fixed time intervals or at the push of a button on the device.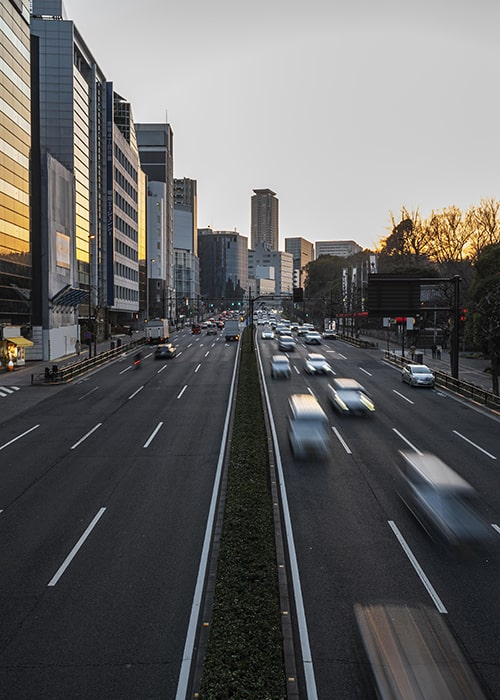 Global: Works in 40 countries without roaming costs
Our Wavebit trackers use the innovative Sigfox 0G network, which is represented in over 40 countries. No SIM card is required – and there are no roaming charges.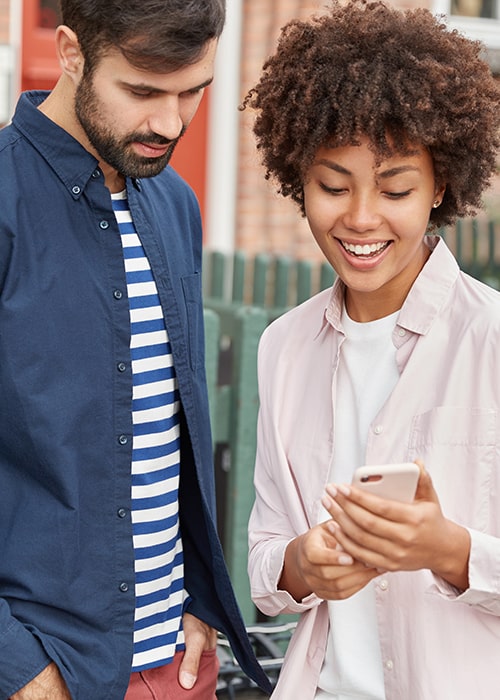 Convenient: locations and alarms via email, SMS or app
Receive locations or alarms from the trackers automatically via SMS, e-mail or in the app – simply set up by pressing a button, motion detection, entering / leaving zones.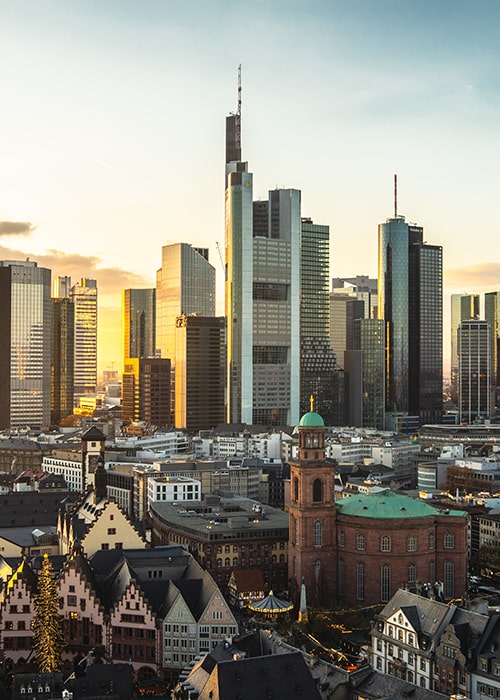 Enduring: Lowest power consumption, long battery life
Wavebit trackers have a really record-breaking battery life of many weeks to several months without the battery having to be charged or changed.
Wavebit trackers fit perfectly into your active life.
Whether for private or business use, Wavebit trackers are robust and very easy to use. They fit in your pocket or simply attach to a bracket. The accessories supplied with the Urban Tag also allow use "close to the body" and under adverse weather conditions – in keeping with your active lifestyle.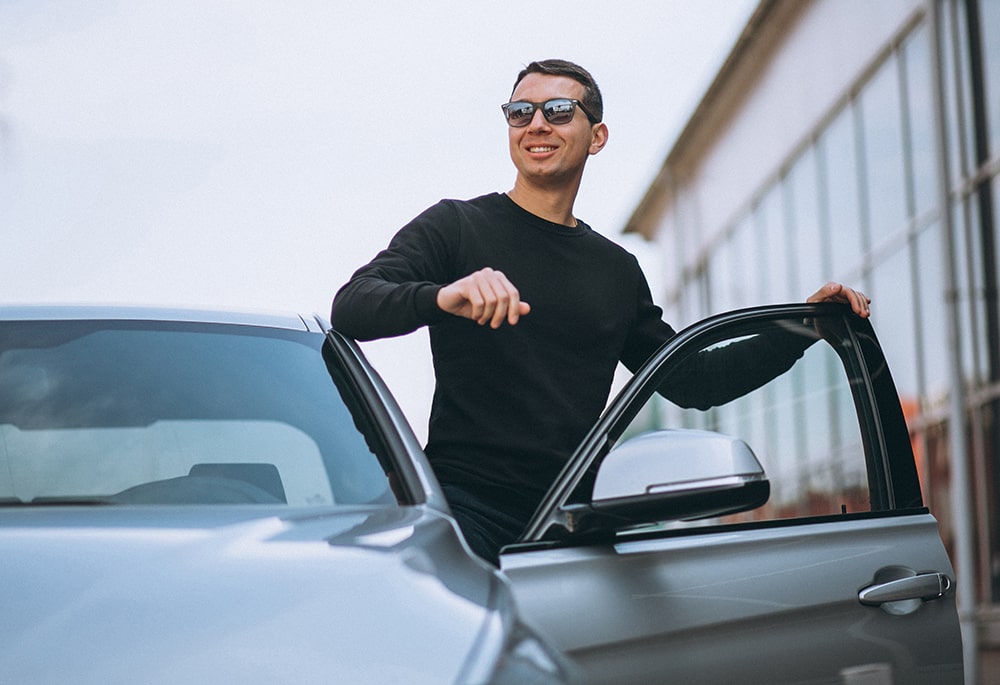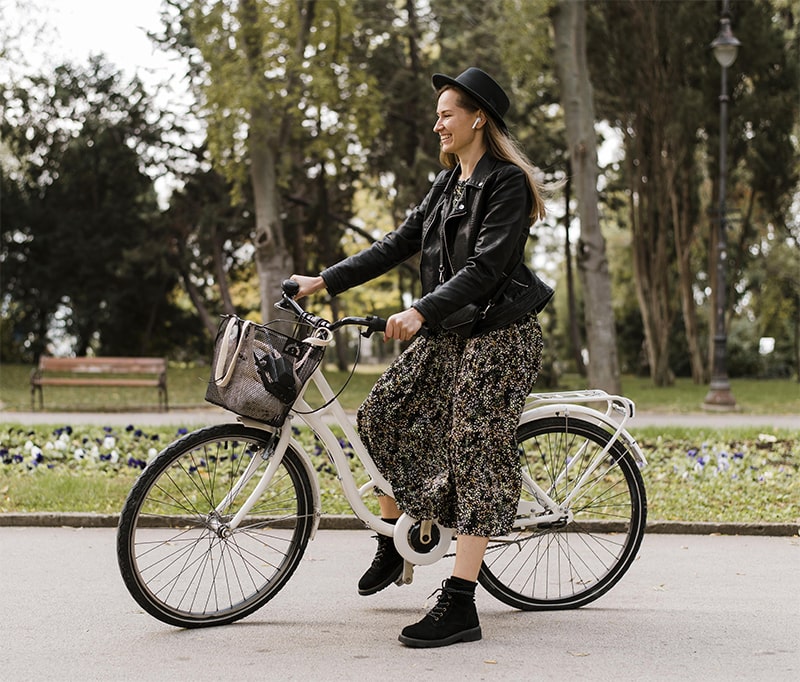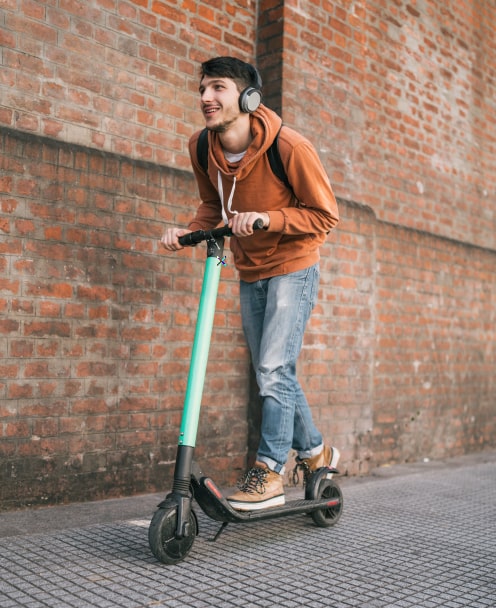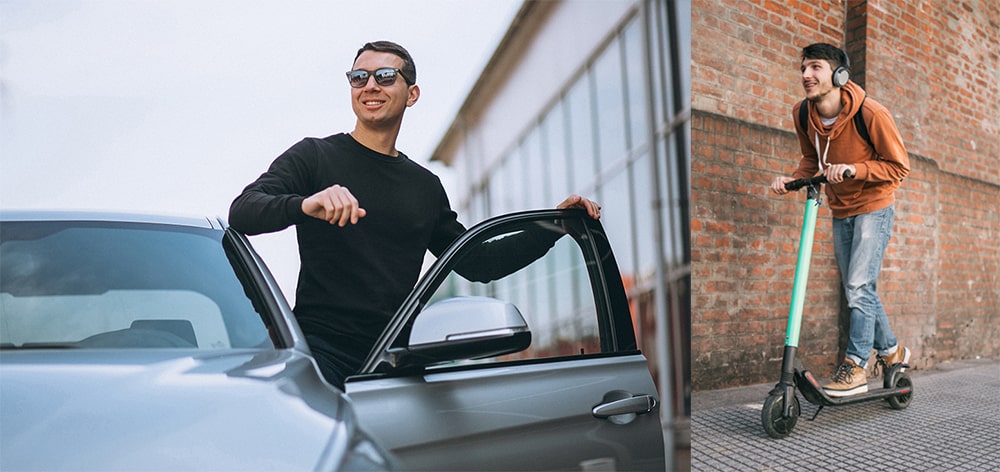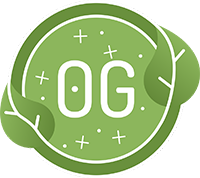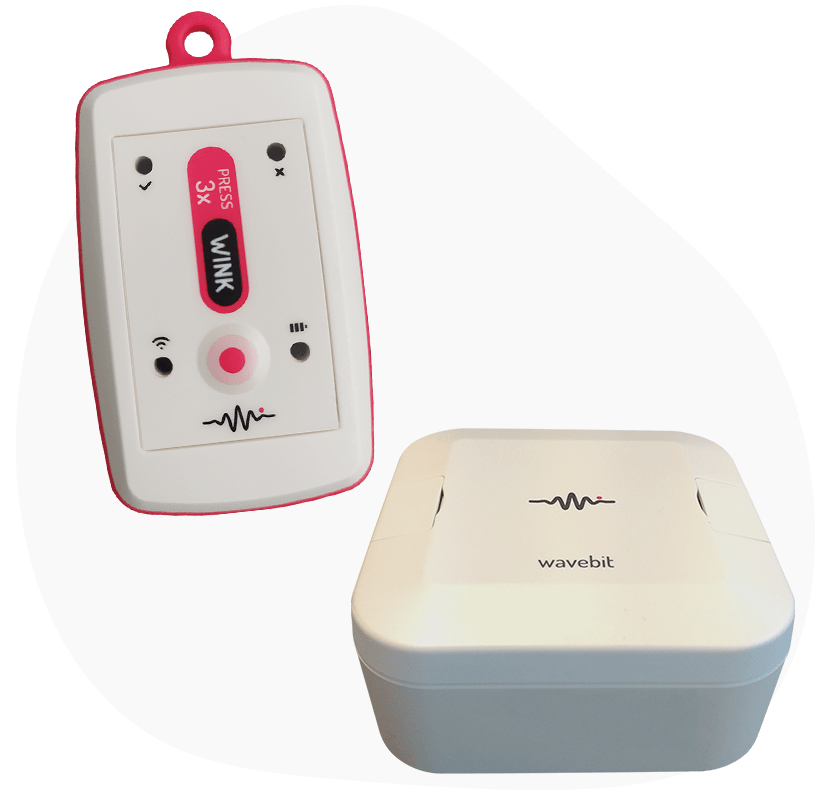 Precise tracking
Exactly: The current position is transmitted via GPS every 10 minutes and sent by SMS or email.

Long autonomy
Without charging: Autonomy from several weeks to several months depending on use.

Simple data export
Very straightforward: The data is automatically recorded by the Wavebit tracker and (with Urban Tag) can be exported as a GPX file.

Small and robust
Very stable: The small Wavebit trackers are easy to carry / attach. And thanks to the sturdy housing, you don't have to worry even after a fall.

Integrated sensors
Very sensitive: In addition to the GPS sensor, a temperature sensor and a motion detector are built into the Wavebit trackers.

Ideal for geofencing
Completely individual: create fully customizable zones, receive email/SMS notifications and reports (check-in/check-out).
Unique: the 0G Sigfox network
The secret behind the months of operation and uncomplicated global use: Our Wavebit trackers use the 0G LPWAN (Low Power Wide Area Network) from Sigfox. Little radio power is required to achieve a large range – that's why you can use our trackers in over 40 countries worldwide and forget about charging for a few weeks.